CBPC offers Psychotherapy, Training, Supervision, and Continuing Professional Development Courses.
We are a leading edge centre of excellence for body psychotherapy and have been established since 1989. Body psychotherapy is known as Somatic psychotherapy in the USA.
We are offering in person psychotherapy with measures in place for your safety.
We have a no waiting list policy for individual psychotherapy.
Our next intake for training for the Diploma in Body Psychotherapy will be in autumn 2022. We are now taking applications. We shall continue to take applications until places are filled. The training is an in person training.
The centre offers:
Individual Body Psychotherapy
Diploma in Body Psychotherapy leading to UKCP registration
Post-Qualifying Diploma in Body Psychotherapy leading to UKCP registration
Certificate level training in Biodynamic Massage as a complementary therapy
Continuing Professional Development Training e.g. Somatic Trauma Therapy Training with Babette Rothschild – online training
Short introductory courses
Supervision and Consultation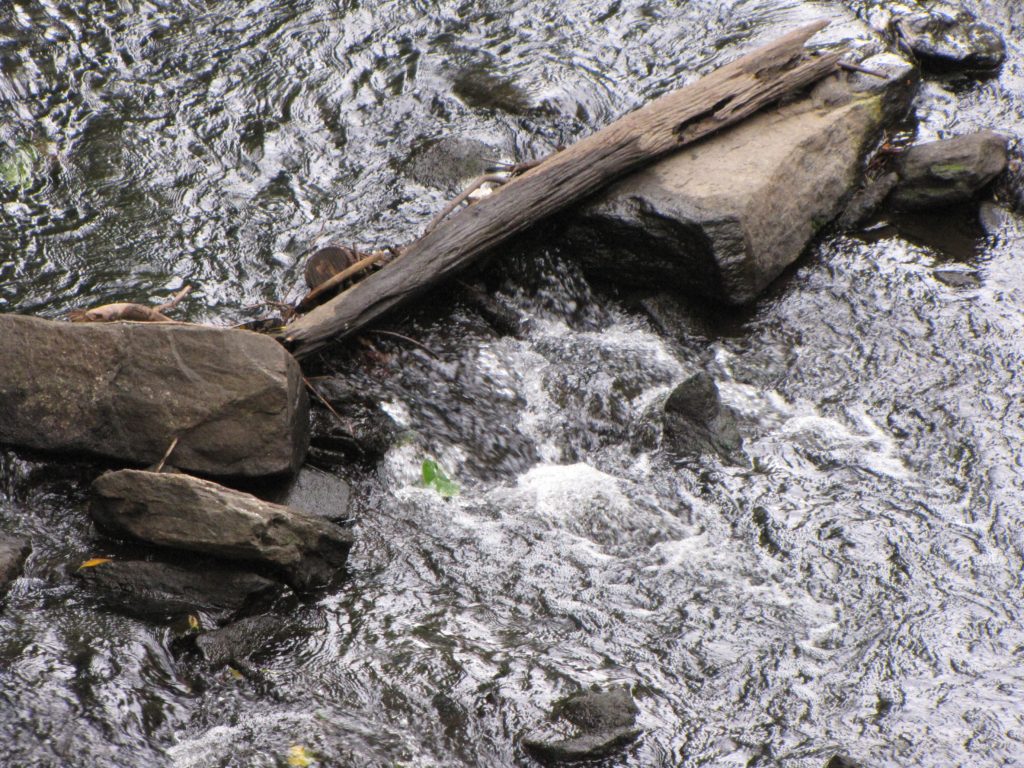 How Can Body Psychotherapy Help?
Any difficulties that you may have will show physically as well as in how you feel and are thinking. Body psychotherapy (Somatic Psychotherapy) includes talking, but with the inclusion of paying attention to what your body is trying to tell you. Most difficulties in relationships and personal problems can be helped by body psychotherapy. This includes stress, which is often experienced as irritability, weepiness, aches and pains, sleeplessness, exhaustion and lack of interest in life. Body psychotherapy can also be helpful for depression, anxiety, panic attacks, trauma, loss (of a loved one, meaning and direction in life, spiritual connection), long term illness, lack of confidence, intimacy issues, unstable relationships, blocks to creativity and fuller enjoyment of life.
Body psychotherapy is an inclusive term and, in recent times, has become associated with working with trauma. There are particular forms of body psychotherapy, which specialise in this, e.g. Somatic Experiencing (Peter Levine), but in the UK working with trauma is part of any body psychotherapy training. However, body psychotherapy is much more than working with trauma. It focusses on what it is to feel fully alive and being joyful about life and what is stopping that.
We do not maintain a waiting list and you could expect to start psychotherapy within two weeks of contacting us. This is now in person. There is ample free parking and a spacious garden creating a tranquil environment not far from the centre of Cambridge.
OPEN EVENTS TO FIND OUT MORE ABOUT TRAINING IN BODY PSYCHOTHERAPY
We shall offer an in person Open Event on Friday 24th June 2022 4.30 – 6.30 p.m. to find out about training in 2022-2023.
Our main course textbook is "Verbal and Non-Verbal Communication in Psychotherapy" by Gill Westland (Norton, 2015). Copies are available at open evenings.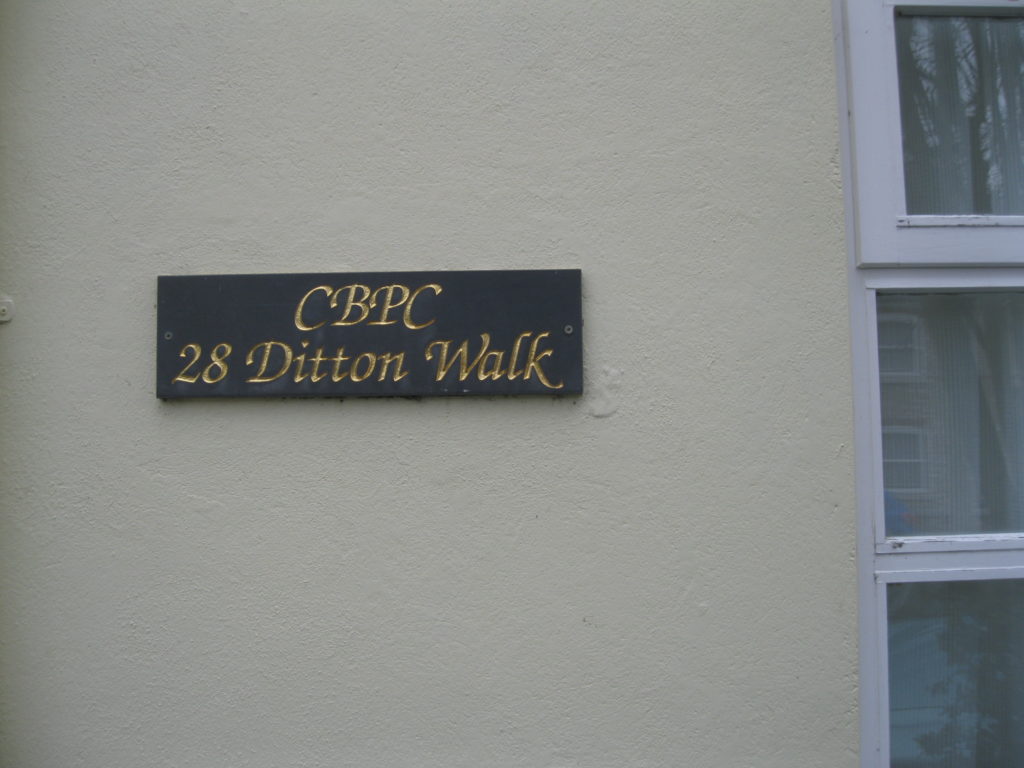 SOMATIC TRAUMA THERAPY TRAINING WITH BABETTE ROTHSCHILD 2022-2023
Babete Rothschild will be offering Somatic Trauma Therapy Training again in 2022-2023. The training is online with maximum numbers of 24 participants. We are now taking bookings for it. Early booking is advised as this course fills quickly.

ONE DAY CONFERENCE: BEING IN TOUCH: COMMUNICATING THROUGH TOUCH IN PSYCHOTHERAPY
SATURDAY 9th JULY 2022 at KING'S COLLEGE, CAMBRIDGE
This is a day for continuing professional development and will be a dialogue between psychotherapists, counsellors and neuroscientists researching the importance of touch. Confirmed speakers are Professor Francis McGlone, Dr Katerina Fotopoulou, Dr Natalie Bowling, Tom Warnecke, Susan Frazer, Gill Westland, Dr David Tune, Dr Elya Steinberg Fee: £120.00 incl. Booking is open. Places left. Full details will be posted shortly on the Short Courses page.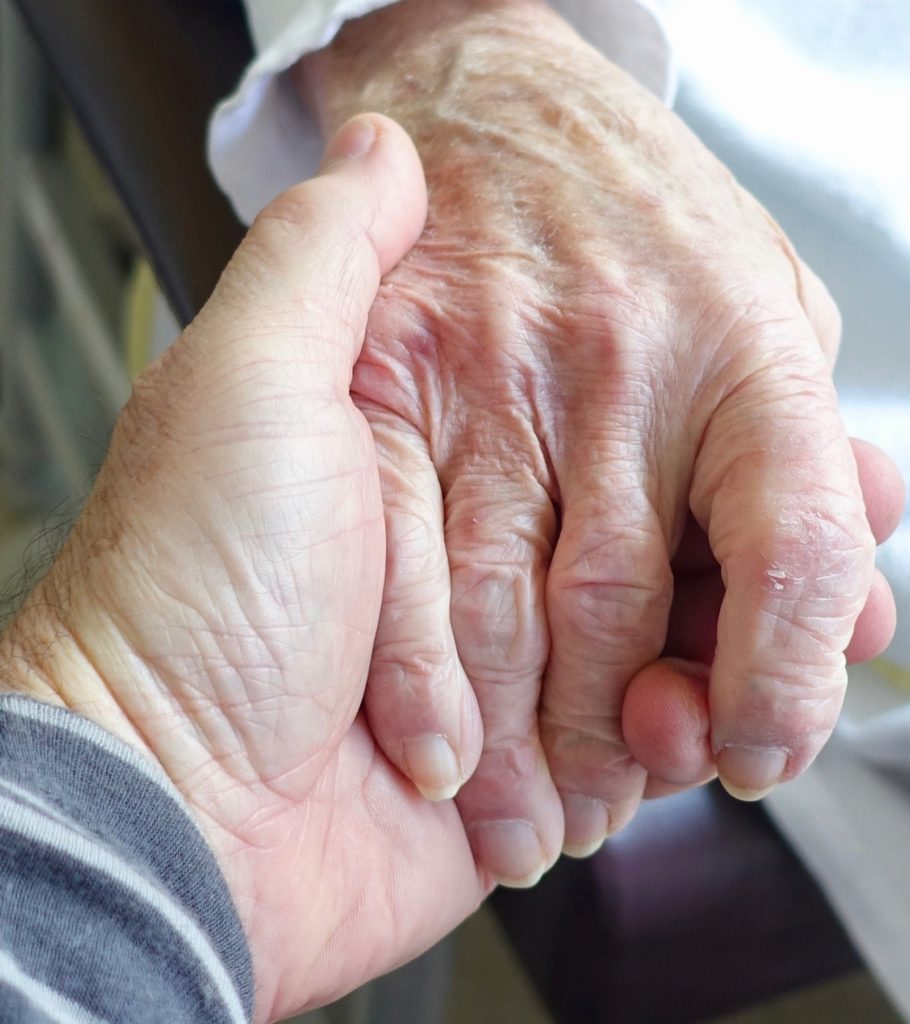 JOURNAL OF BODY, MOVEMENT AND DANCE IN PSYCHOTHERAPY
The Journal of Body, Movement and Dance in Psychotherapy is the main international peer reviewed academic journal for body psychotherapy. Some articles are free to download and articles written by CBPC staff are consistently in the top 10 most read articles online. Journal BMDP
For more detailed information about the development of CBPC and other articles of interest about body psychotherapy please see the Articles Page
CAMBRIDGE BODY PSYCHOTHERAPY CENTRE IS A FULL MEMBER OF THE UNITED KINGDOM COUNCIL FOR BODY PSYCHOTHERAPY (UKCP)