CBPC offers Psychotherapy, Training, Supervision, and Continuing Professional Development.
We have a no waiting list policy for individual psychotherapy.
During this time of self isolation we are offering online psychotherapy.
We shall not have a new intake for training until autumn 2021. We have taken this decision so that we can give a clear message to potential applicants.
We are a leading edge centre of excellence for this specialised approach to resolving relationship problems and have been established since 1989.
The centre offers:
Individual Body Psychotherapy
Post-Qualifying Diploma in Body Psychotherapy leading to UKCP registration
Certificate level training in Biodynamic Massage
Continuing Professional Development Training e.g. Somatic Trauma Therapy Training with Babette Rothschild.
Short introductory courses
Supervision and Consultation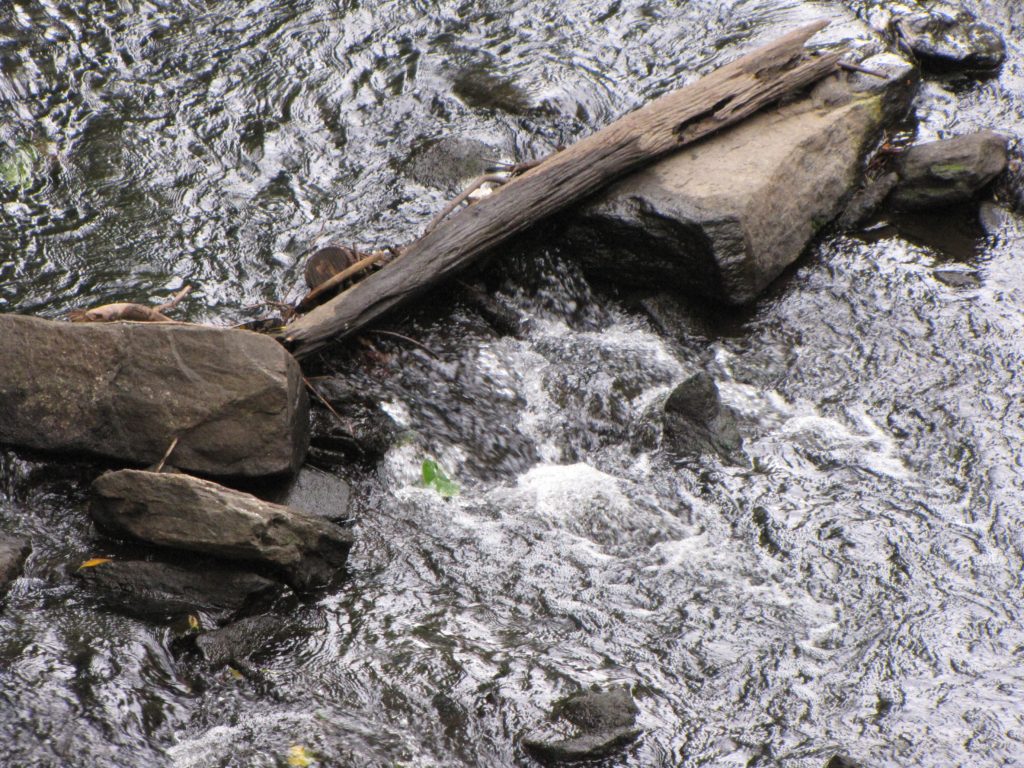 How Can Body Psychotherapy Help?
Most difficulties in relationships and personal problems can be helped by body psychotherapy. This includes stress, which is often experienced as irritability, weepiness, aches and pains, sleeplessness, exhaustion and lack of interest in life. Body psychotherapy can also be helpful for depression, anxiety, panic attacks, trauma, loss (of a loved one, meaning and direction in life, spiritual connection), long term illness, lack of confidence, intimacy issues, unstable relationships, blocks to creativity and fuller enjoyment of life. Any difficulty will reveal itself physically as well as in feelings and ways of thinking.
We do not maintain a waiting list and you could expect to start psychotherapy within two weeks of contacting us. Until further notice this will be online. There is also ample free parking and a spacious garden creating a tranquil environment not far from the centre of Cambridge.
OPEN EVENINGS TO FIND OUT MORE ABOUT TRAINING IN BODY PSYCHOTHERAPY AND BIODYNAMIC MASSAGE
Our Open Evenings have been postponed until further notice. We shall resume them on some Fridays 7.00 – 9.00 p.m, when we are able to meet in person.
Our main course textbook is "Verbal and Non-Verbal Communication in Psychotherapy" by Gill Westland (Norton, 2015). Copies are available at open evenings.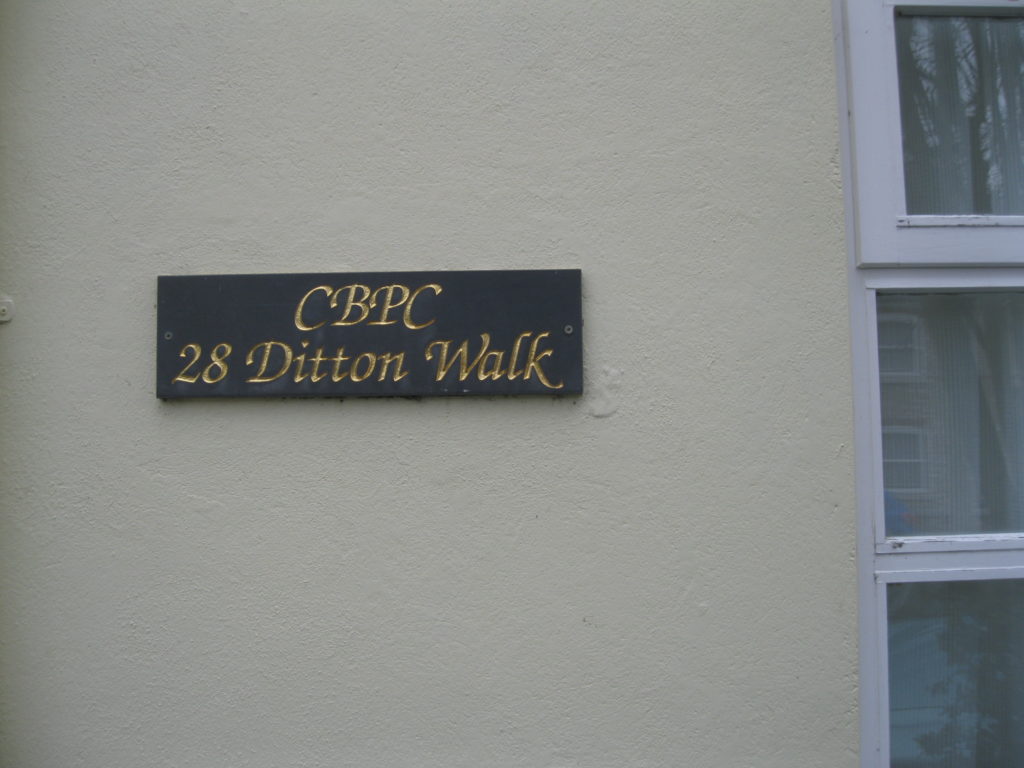 SOMATIC TRAUMA THERAPY TRAINING WITH BABETTE ROTHSCHILD 2020-2021
We have postponed the start of this training until October 2020. We can accept 4 more bookings.
JOURNAL OF BODY, MOVEMENT AND DANCE IN PSYCHOTHERAPY
The Journal of Body, Movement and Dance in Psychotherapy is the main international peer reviewed academic journal for body psychotherapy. Some articles are free to download and articles written by CBPC staff are consistently in the top 10 most read articles online. Journal BMDP
For more detailed information about the development of CBPC and other articles of interest about body psychotherapy please see the Articles Page
CAMBRIDGE BODY PSYCHOTHERAPY CENTRE IS A FULL MEMBER OF THE UNITED KINGDOM COUNCIL FOR BODY PSYCHOTHERAPY (UKCP)